Your Informationn is held in the strictest confidence, but dont forget you are putting it "out there". At Dockside Internet we never disclose any of your information to any third parties without your express permission in writing.
We dont do cheap website design, we design quality websites at affordable prices and take care in making sure that each website design effectively communicates the clients brand and projects a professional image. Our website design company uses modern web design practices and technologies, our sites are optimized to render beautifully on desktop and mobile devices.

Dockside Internet Web Design is a website design, hosting and SEO company situated in Boksburg, Gauteng. For 18 years, we have worked with businesses and individuals in Gauteng and nationwide to create outstanding websites at affordable prices. Every website we design uses responsive design, to ensure that our work looks great on every device. We take pride in our fast turnaround time and one-on-one communication with our customers.
We guarantee you will be satisfied with our work. Your website is important we will get the job done right.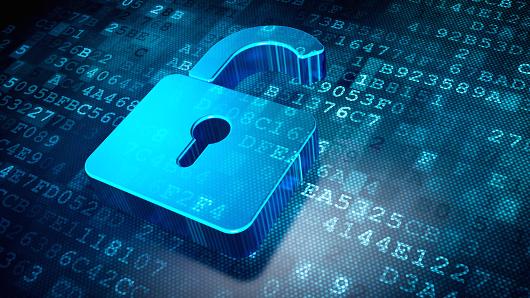 One of the core values behind our business is to provide top-notch customer service to our customers. Need something changed on your website? Give us a call or drop us a mail your updates will be done in 24 hours. Most times website updates are completed within minutes of your request.
Terms and Conditions
No responsibility will be accepted for any changes made to sites unless maintenace contract is held by client.